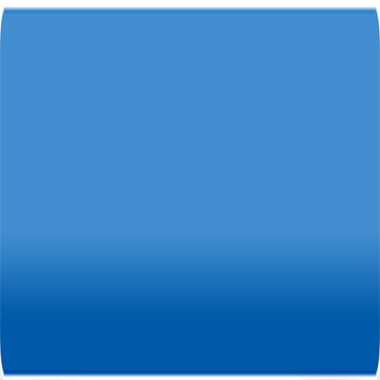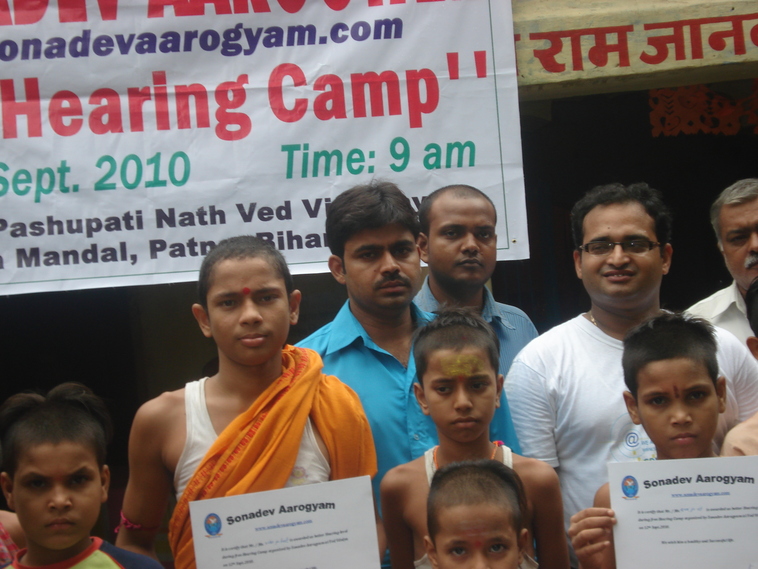 ​People with Autism:

* have significant language delays

*Social and communication challenges

*unusual behaviors and interests

*Obsessive Behaviors,Need consistent Routine

*May have an intellectual disability

*May be exceptionally talented or skilled in a particular area

*Understands better through visuals than oral.​​​​​​​​​​​

​​

​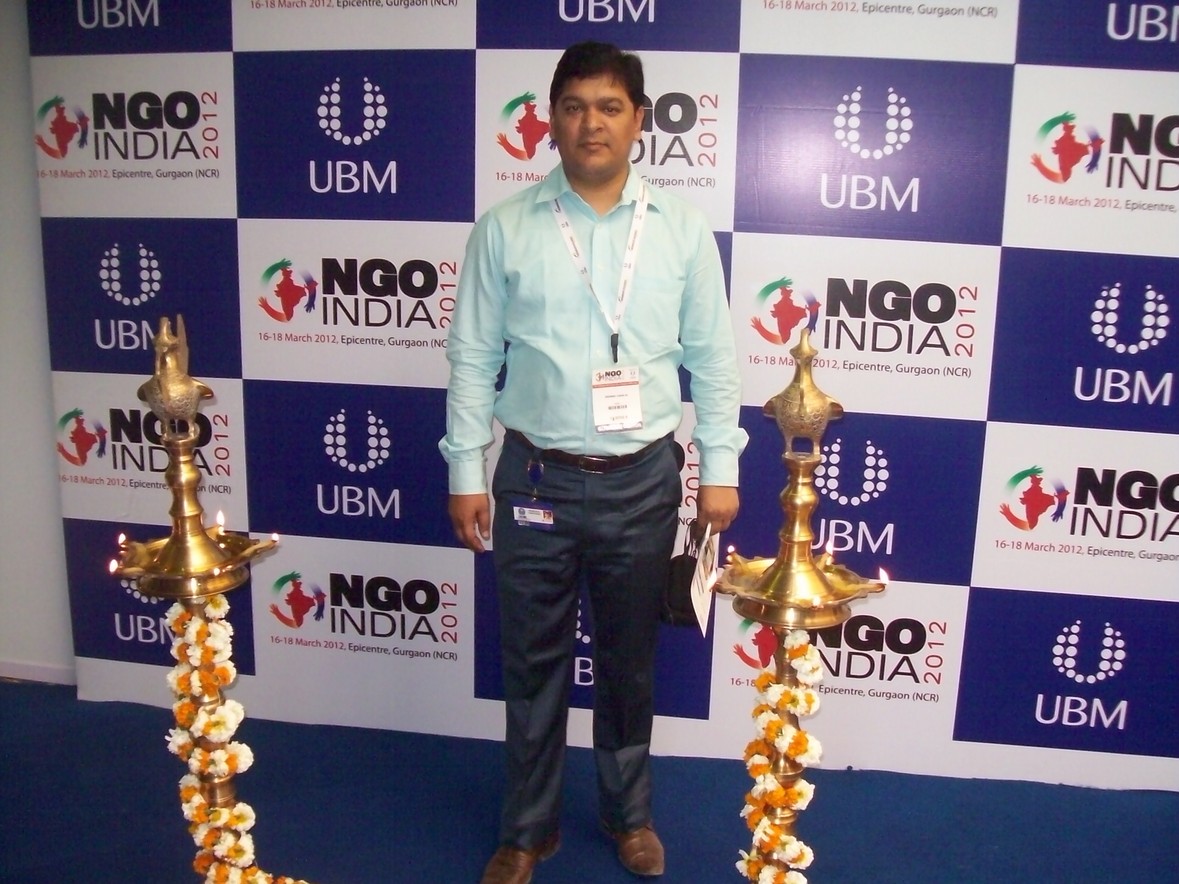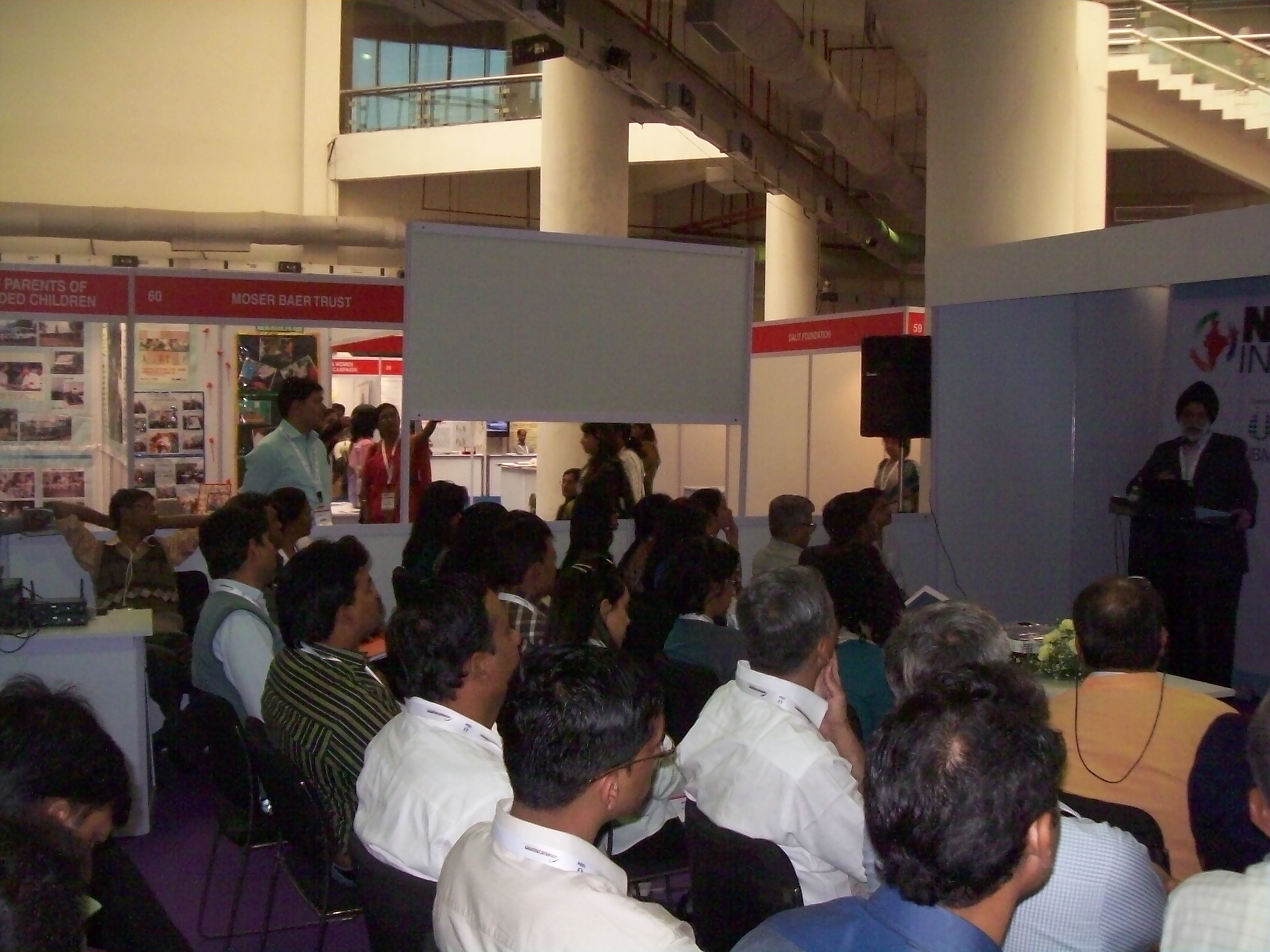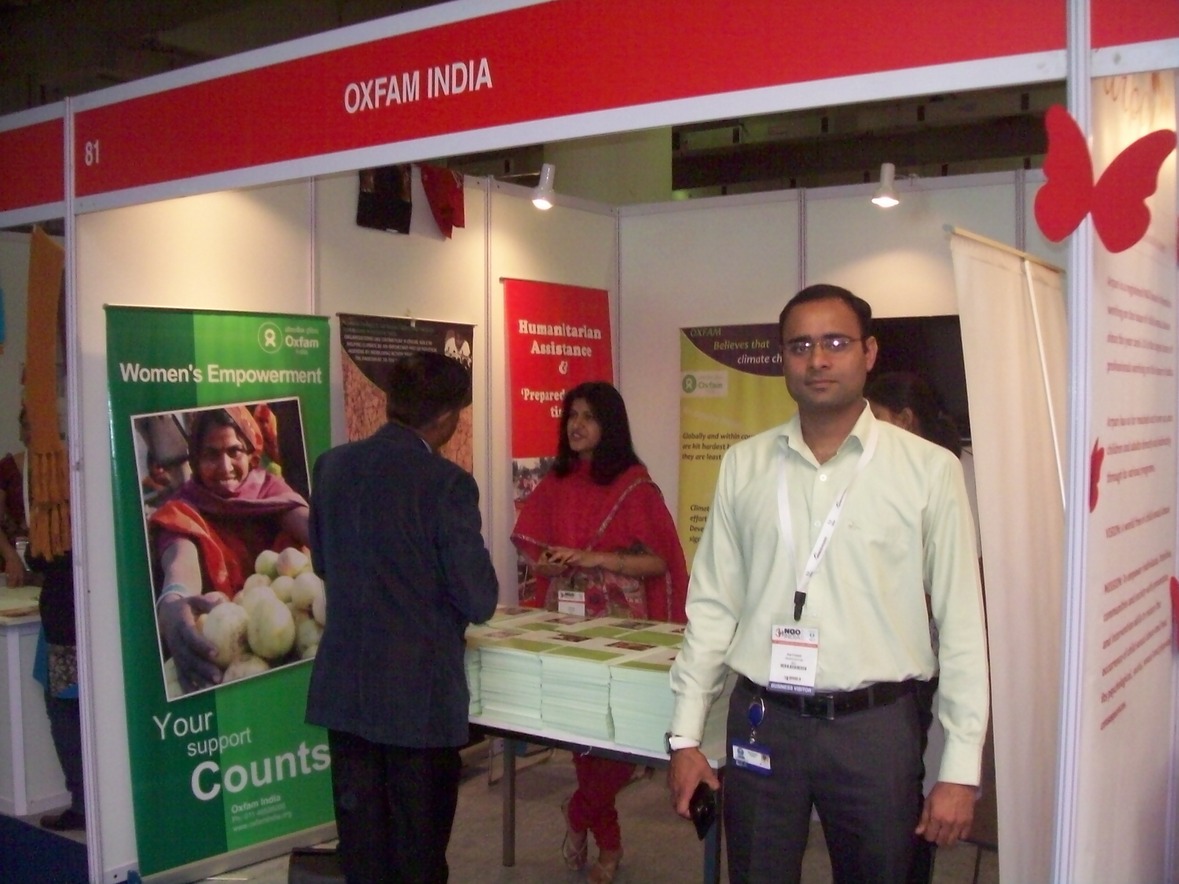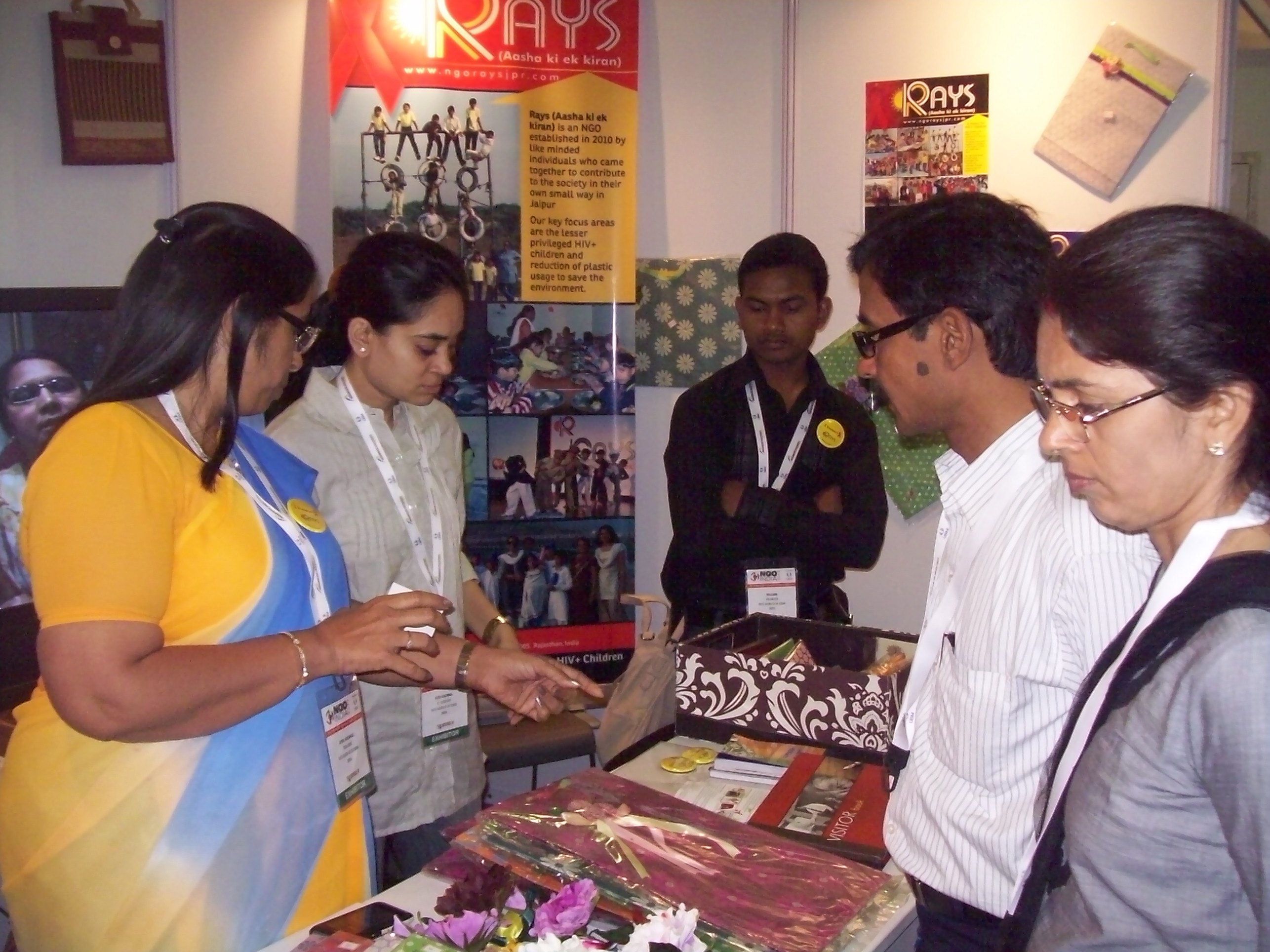 In the public mind with the critical voice of high-profile President Ram P Kumar, Sonadev Aarogyam has, since its beginnings as a community-based health project in the rural villages in all over place, come to be recognised as perhaps the pre-eminent public health NGO globally. The organisation is guided by the same passion that drove those young adults responsible for its conception – namely an overwhelming sense of solidarity, rather than charity, when dealing with the world's poorest and most underserved populations. In practice, this vision is manifest in Partners in Health's holistic model of patient care, which emphasises the need to alleviate the economic and social burdens of poverty that exacerbate diseases like HIV/AIDS, disability, and multi-drug resistant tuberculosis.
​
The game-changing Partners in Health approach encompasses five key elements focused on addressing intractable and neglected conditions: universal access to primary health care, ensuring health and education services are free to the poor, hiring and training community health workers, improving access to food, shelter, clean water, sanitation, education and economic opportunities and partnering with local and national governments to guarantee the system wide scale-up and adoption of new approaches to treating infectious disease. All fuelled by a simple credo: "whatever it takes."

​
How can you support SDA ?

​
​
Send your contribution, to :
sonadev@sonadevaarogyam.com

​What are the other ways to contribute to SDA ?
​
​If your organisation is eligible (not-for-profit NGO) and

​​ shares our mission statement, join SDA !

An Electronic Newsletter.
​
Sonadev Aarogyam April 2015 Event​
* Community get together

* Workshop discussion

* Disability Awareness Camp

*​​​​​​
​ HIV Awareness and discussion
* Raise funds ​
​
* Parents education and counselling
* Disability Rehabilitation and
accommodation training

​
Copyright © 2009 sonadevaarogyam.com - All Rights Reserved - Design and Developed by Punita & Sanyasantosh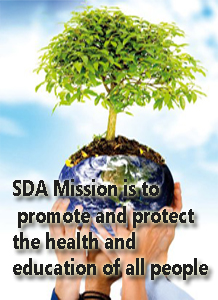 EARLY INTERVENTION PROGRAM
​
Door to Door,Call or email us if we miss you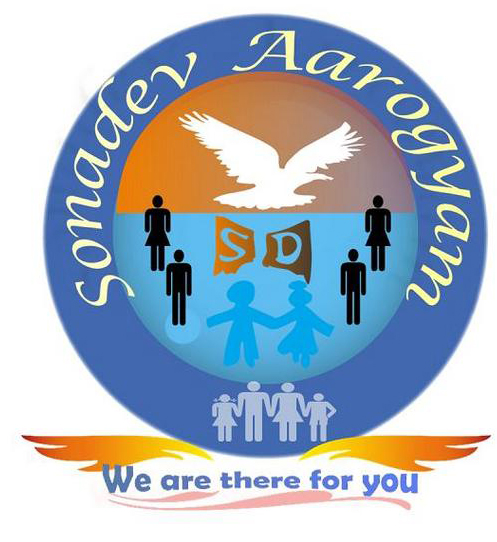 "Your Donation and support will help us to achieve our Goals"​
Health Tips
​​​Even though Summer is upon us, please know that the flu season is still here. Please
remember that hand washing is one of the most effective ways of preventing the spread of infection and illness. Hand sanitizers are helpful but

hand washing with soap and water

is the preferred method!
Stay healthy and enjoy the Springtime!
"Eat healthy and stay healthy"​​

​MISSION



CLEAN VILLEGE,CLEAN CITY,CLEAN INDIA,CLEAN WORLD,​​​​AND GO GREEN

​​

​SWACHH BHARAT HEALTHY TAKAT​