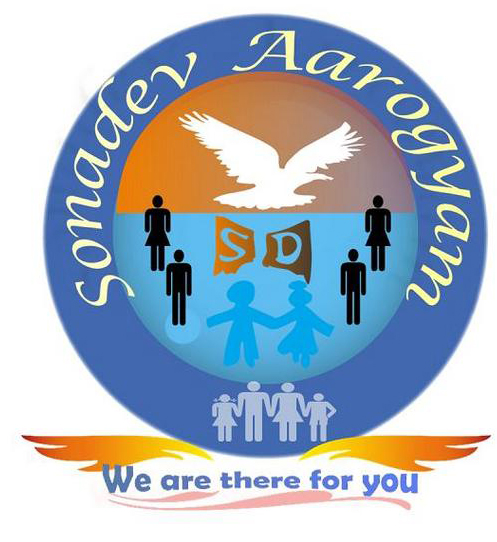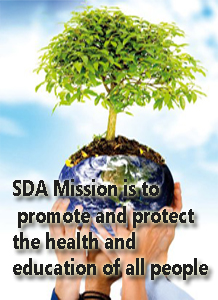 Find us with Facebook


You are encouraged to submit your Membership form:

Note: As the Membership Form requires the submission of various information in detail, it is suggested that you (by clicking the link below) or you can print and download the to help you prepare material for later input into this form.

Upon successful submission of your form, an email acknowlegement is sent (to the organization email address that you input). All membership related correspondences/inquiries can be addressed to,please don't hesitate to email us for any quarry.